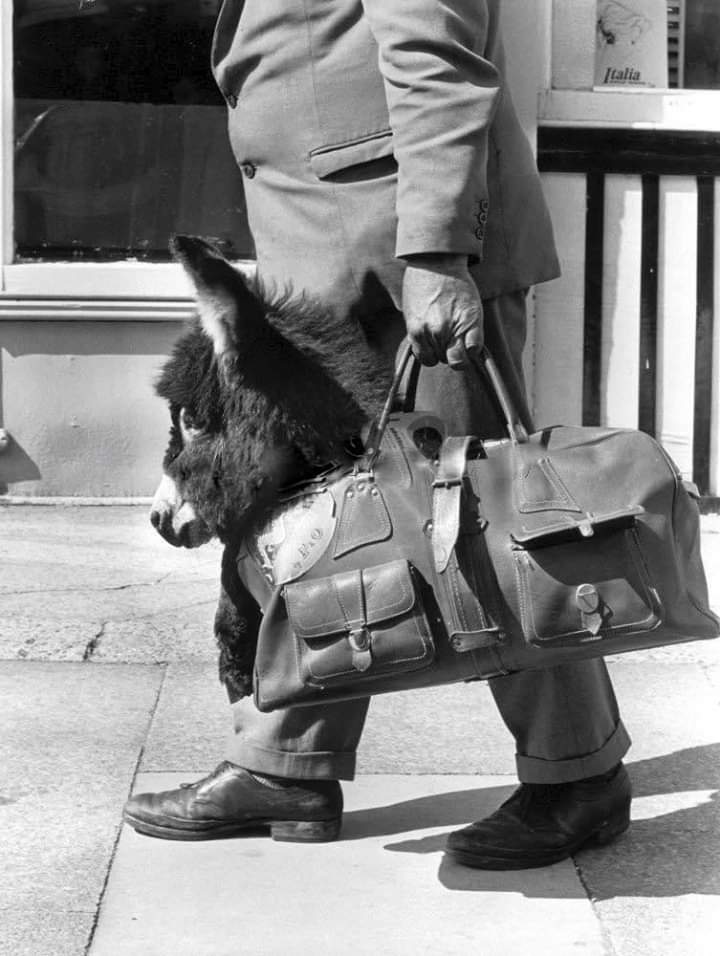 – Igor, can I make an appointment with you?
Time, place, everything's agreed.
– Come on in. Do you need to change clothes?
Surprised look.
– What for?
Indeed, the dress is light.
– Have you got changeable shoes?
Extremely suspicious puzzled look.
– But is it really necessary?
Well, it's dry outside, in sneakers are OK too.
– Let's just walk to the music.
Confusion on the verge of horror. This happens. So we start.
– Do not rush. There will be more contact If you pretend to be lazy and slow-witted.
The second tune. A great walk in general.
– Can I ask? Are you Igor?
– Well yes. Keep all your feet on the floor.
"ARE YOU REALLY A PSYCHOTHERAPIST?"
… And you are … this … not this … are you here for tango lesson? Or therapy … Right now. I'll bring chairs …
– Nooo! Keep going!
Scheduling tango lessons and therapy appointments is easy. Only a blue haze quietly flows from ears. But in general it's easy.
c) Igor Zabuta, psychotherapist; https://izabuta.com/en/